Wedding Wednesday | Maddy | Baton Rouge
Our Verde Artist Puckett has been friends with Maddy (originally from England) since she was 17! For Maddy's big day, Puckett used soft pinks and bronze to bring out her blue eyes for a super natural look!
To see more of Puckett's work, click here!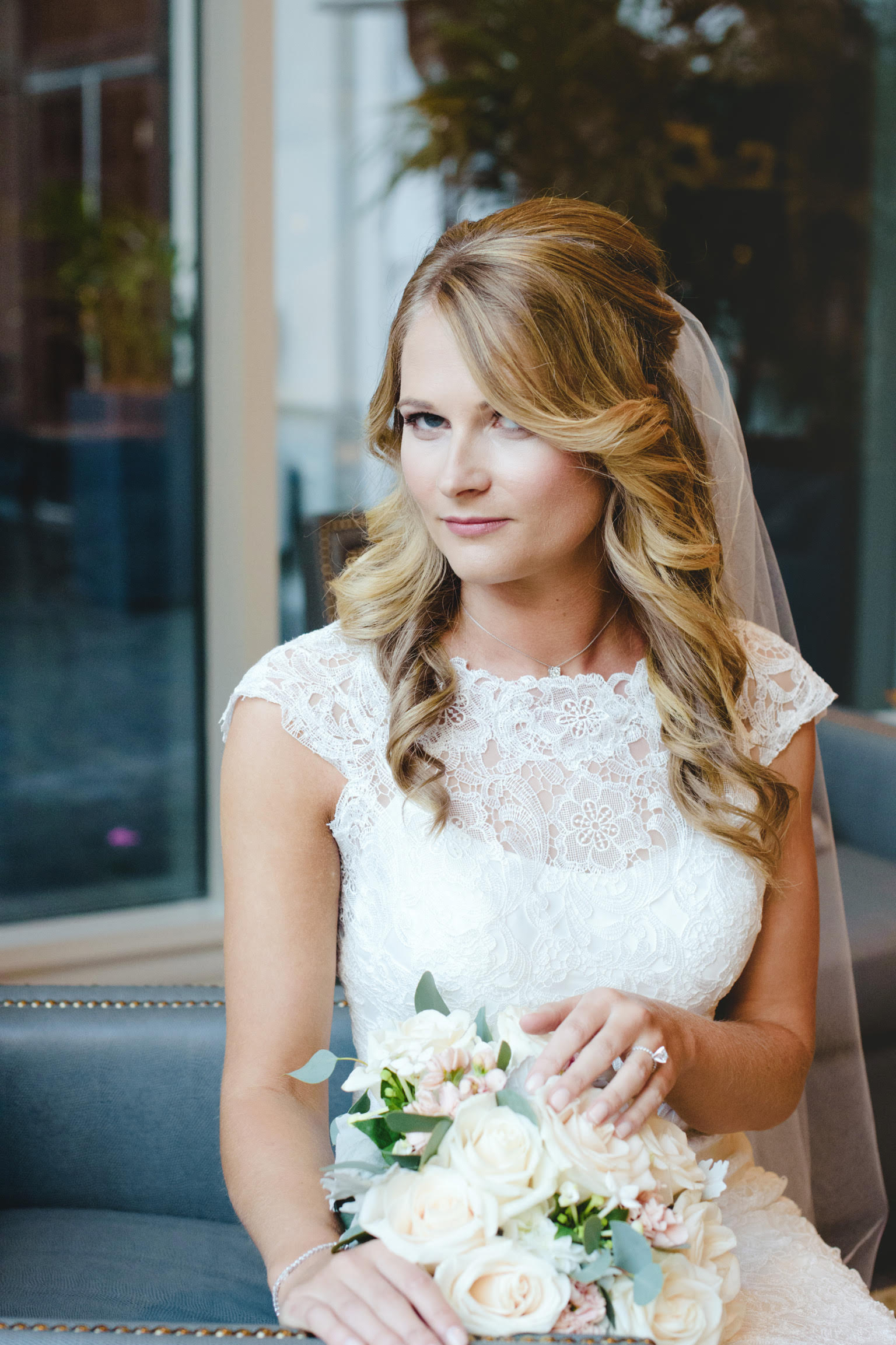 Vendors :
Check out more of Puckett's work here!