Space to get ready together | beauty prep inside Verde Beauty's Baton Rouge studio
Katelyn was by far one of our loveliest brides! We had the joy of getting this lovely girl ready in our studio and here's what she had to say about our space, "I enjoyed prepping for the big day at the Verde Beauty studio. It was a relaxing environment and everyone had enough room to spread out but we were still all together rather than being in separate spaces." said Katelyn.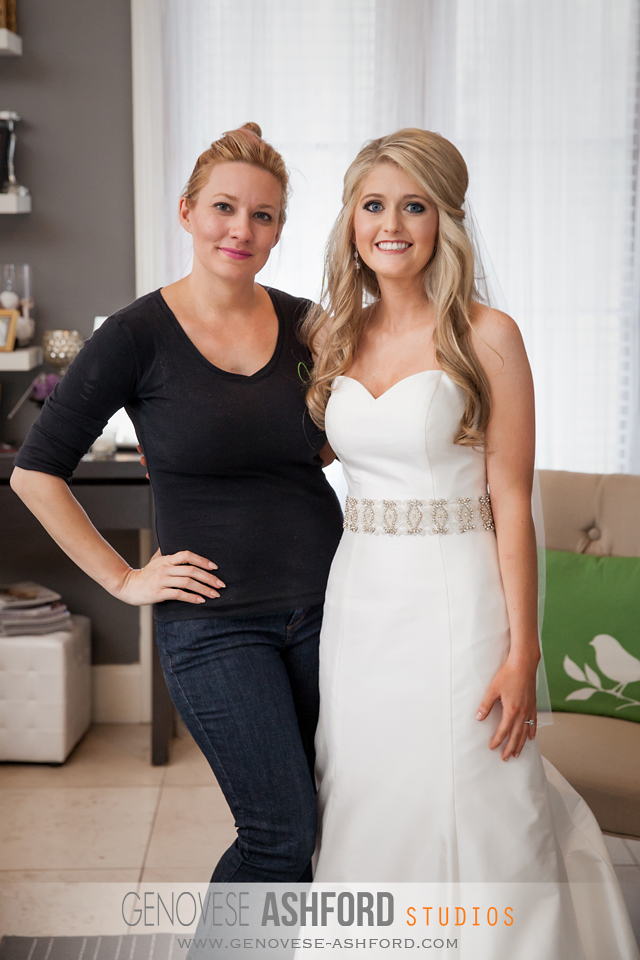 We have definitely put a lot of thought into the Verde Beauty space for wedding day prep - from the temperature of the lights to the tone of the wall. We have worked with several photographers and lighting professionals to create a beautiful and relaxing space for your wedding day prep. Our studio space that is available for prep is just over 750 sq ft, with a private space for your bridal party to get ready. We keep our space private so that your party is the only clients using the space on your wedding day. We provide our brides with coffee and water options while you are welcome to bring in any food or snacks you may like.
If you are intersted in using our studio for your beauty prep - please let us know so that we can show you the gorgeous space!